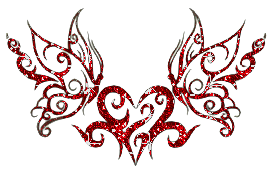 Last nite I only can spend 15 min for blogwalking..
Emergency babysitter...
Being a "Mother Of Two" to baby Min and Baby Mai ---->
Bini Kedek Blog
's Daughter
I can say... Not easy
hehehehe.. make me feel like...
I don't want to have a second baby!!!
heee.. naaa kidding.
But....
Wait until baby Min 4 or 5 years old....
Cos now she still can't accept that she's a
"SISTER"
Heee..
Now 6.30AM..
So Shiela (Bini Kedek) probably on her way to pick her baby now..
Baby Mai still sleeping..