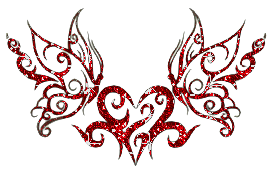 Dah 3.44AM ----> dari kol 1.30AM td blogwalking.. sambil nuff-ing...
Penat.. ahaha.. Macam laa kene walking btol2.
2 jam.. kalau 2 jam nih dah abis satu Bintulu ni saya ronda.
Uuuurrghhh... my nuff hanya bangun tengah malam jer.. geraam laa...
huhuhu... x best2..
sapa nak klik kalau dah tengah mlm smua tdo??
time org bgn jejalan... nuff2 tdo plak.
Almost all d blog saya dah round2 td, nuff2 smua aktif...
seronok lak klik2...
tak sedar hari dah... LEWAT!!!
Esok keje!!!
but my fav blog of the day..
ntah brapa kali arrr g jenguk blok ni..
hehehe...
cos d entri... best jer nak comment.
hantu comment... mana tak.
but only today i noticed something..
Pak Long Cikgu BM!!
waaa... malunyer aku dgn ayat2 ku...
SPM BM dpt... eerrr...
Pak Long tau brapa saya dpt.
huhu
Ok enough..
need to stop.. off to bed now..
esok nak buat entri 4....
CONTEST!!!!