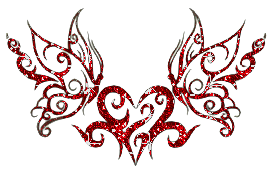 Ask yourself...
Why you love somebody?
He / She ---> handsome / cute / pretty / beautiful / sexy and so on.. so on..
Heee.. Biasa la.. Memang rata2 tengok rupa paras dulu. Hahahaha.. No komen!
Okay...
What if...
Semua tu ditarik balik?
Apa2 boleh jadi... so how?
Do you still LOVE him / her?
If you LOVE him / her..
Bcos of ---> good / understanding / loving / caring and what so ever..
People can change...
Hmmm... Susahkan??
When you love somebody..
Try to ask yourself "why"..
Do we really need a reason??
Kita tidak perlukan SEBAB untuk bercinta..
Yang penting..
NAWAITU kene betul!!
Laydee_N : True LOVE is when you can't find A REASON to love them.