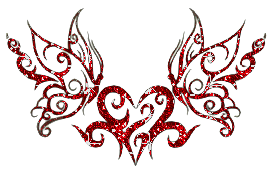 Dear Laydee_N's Tales Blog visitors
Announcing Laydee_N won't be able to do the BLOGWALKING tonight..
As my INTERNET line is NOT FEELING WELL
So Laydee_N wish to apply MC for tonight...
As much as I LOVE to WALKING sround (in the blog)
But... Sorry buddy...
Just to avoid
UN-conscious Action
..
Such as....
Stomp-ing the COMP. MOUSE.
.Push-ing.. Press-ing.. the KEYPAD
and so on.. so on...
The internet connection still too slow at the moment..
From the 1st sentence til now..
I've took more than 15 minutes???!!!
This is some of the effect
Not only Loading... Then end up with THIS WEBPAGE IS NOT AVAILABLE!!??
Then try to write a new entry.. That's the best YOU can do?????
Uurrrgghh...!!!
Then try to sign in Facebook.. See!!!
I better OFF!!
Not only can cos me HYPERTENSION
but WHAT EVER TENSION will join-ing the club too...
I'm not sure whether this still remain there or not..
hehehe... the Xpax still not asleep yet...
it's like 3 days OT already...
Hope I can come back to WORK
...maintain the traffic for tomorrow..
Laydee_N : thinking of taking MC for tomorrow. eeeiikk... Turn OFF the LAZY MODE laa....
I don't know how many time I fall asleep just now.. doesn't matter.
KEEP ON CLICK-ing MY NUFF2 OKAY?
WILL CATCH UP TOMORROW...