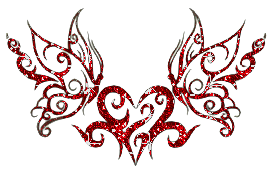 ~ Min the Eating Monster ~
~ Eating Monster Part 2 ~
Heee... tercapai juga hajat nak rakamkan telatah Min ni. See how she eat.. Memang pelahap. Part tu bukan diturun dari saya ok?! Tu memang dah pey'el Min makan.. Padat habis2 cos nak cepat habis.. then bleh minta lagi. Tamak! :p
Second video, tu die ajak g dapur. Looking for something to eat. heheh...
~ Min the "pipi" addict
Ok.. ingat lagi tak my previous2 entry.. bout this "pipi"-->
HELP ME!!!
See.... can you feel the power of d "pipi"?? Sekelip mata jer kan, Min terus diam. Sigh...
Next time I'll post an entry for you to see her teeth.. Muka cute.. but sayang gigi!!!!! Aaaarrrgghhh....